Municipality of Koper
Due to the growing need for parking spaces for residents, daily migrants and other visitors, the Municipality of Koper has decided to build a public underground parking garage under the Muzejski trg in Koper. To finance the construction, the Municipality obtained two long-term loans from SID Bank in the total amount of four million euros.
SID Bank financed the project with the aim of ensuring the most favourable financing conditions, combining European cohesion funds and SID Bank's own resources. The Municipality of Koper was provided with one loan within the development and incentive program for financing municipalities, and the other loan under the urban development loan program from the SID Bank Fund, where European cohesion funds are available.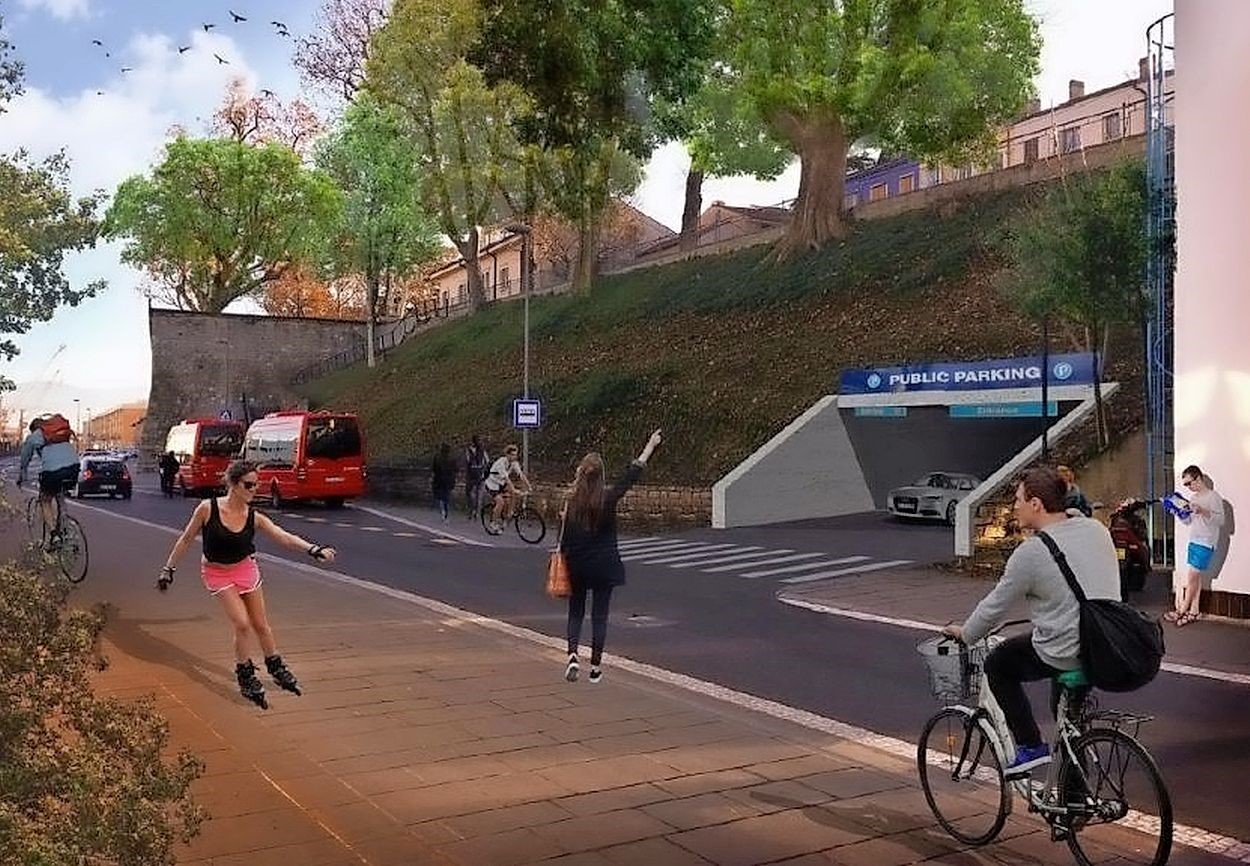 The new, underground parking garage, is crucial for traffic regulation in the old city centre. Its main purpose is to relieve the burden on the historic city centre by gradually reducing motor traffic in the city and the withdrawal of parking spaces in the underground floors, as it will provide as many as 466 parking spaces.
By financing the construction of the Koper parking garage in SID Bank, we encourage investments in local infrastructure and the relief of old city cores, as well as the use of more environmentally friendly modes of transport.
With SID Bank we got a credible, reliable and efficient partner, with whom our ambitious project also became feasible.
Financial intermidiaries founds
Founds for final recipients
22. November 2021
Within the Fund of Funds, SID Bank is expanding access to financing for developmentally important projects for small and medium-sized enterprises with a new financial instrument, portfolio guarantees...


All rights reserved © 2017 SID - Slovenska izvozna in razvojna banka, d.d., Ljubljana