Matica MB
SID Bank co-financed the investment for the purchase and upgrade of the business-production-storage facility for the company Matica MB. This is the first direct financing of SID Bank from the Fund of Funds. In this way, SID Bank follows the strategy of promoting the competitiveness of the economy, creating new jobs, social inclusion and sustainable development of Slovenia.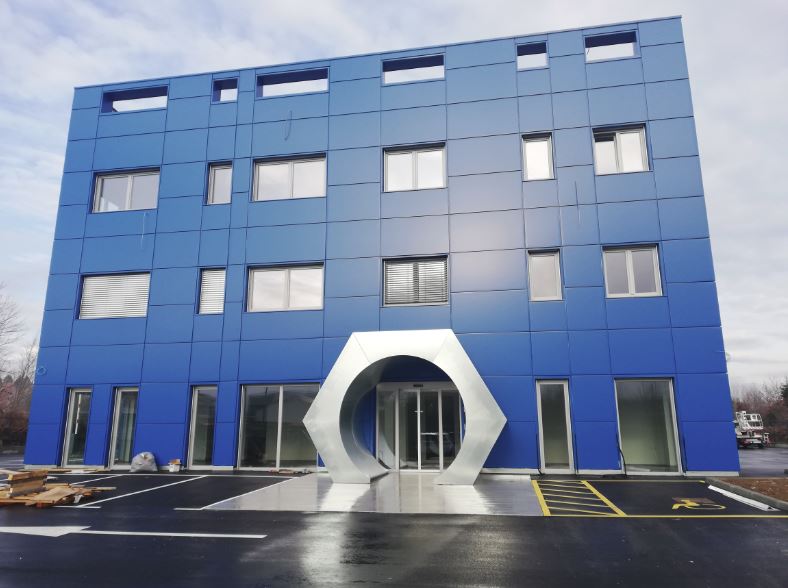 Matica MB d.o.o. is one of the leading suppliers of fastening technology in Slovenia and in the Western Balkans market. Their products are mainly suitable for production in the metal, electrical, automotive, computer and machine industries. The business system is based on a direct connection of the best manufacturers in Europe without intermediaries. In this way, they achieve favorable prices, product quality control and good professional customer support.
Matej Burger, director of Matica MB:"The bank's support meant strategically faster business decisions, which are very important for large projects. SID Bank lived up to all our expectations."
Cooperation with SID Bank is very correct. Employees are very flexible and know how to answer every question asked, which is really a lot when getting a loan. They are fast and responsive.
Financial intermidiaries founds
Founds for final recipients
22. November 2021
Within the Fund of Funds, SID Bank is expanding access to financing for developmentally important projects for small and medium-sized enterprises with a new financial instrument, portfolio guarantees...


All rights reserved © 2017 SID - Slovenska izvozna in razvojna banka, d.d., Ljubljana